Movie outing and meeting with the movie director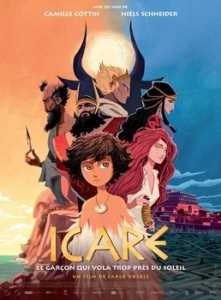 P4EL and P4FR A, B and C students discovered Carlo Vogele's animated film Icare at the Galeries cinema.
They had the chance to meet the film's director at the school.
Carlo Vogele explained his job to them. He described the steps involved in making the film and answered their many questions.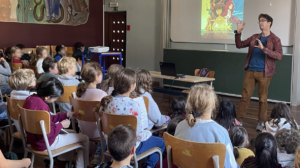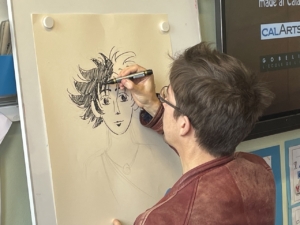 After a discussion with the pupils, Carlo Vogele went into the classrooms to draw Icarus or the Minotaur.
Find out more about the film here: https://www.carlovogele.net/icarus