COVID
Email address to communicate COVID-19 test results:
UCC-COVID19-NOTIFICATION@eursc.eu
Measures COVID (September 2022)
INFIRMARY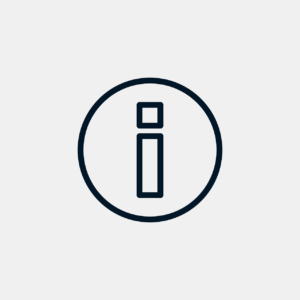 The school infirmary is intended to provide first aid in case of accident or illness during school hours. In case of fever or illness, parents are required to collect their child from school. If the child's condition requires it, the nurse can call an ambulance for urgent medical help.
When a pupil has a serious accident or health problem (fever, vomiting, diarrhoea, etc.) which requires the intervention of the parents, the latter will be informed by the school infirmary. For this reason, it is essential that parents update the means of contact available to the school.
Injuries that occur outside of school should be treated at home please. Parents are asked to keep sick children at home for health reasons. And we invite them to treat at home all minor ailments of everyday life (sore throat, warts, etc.), together with their doctor. Parents are also asked to inform the infirmary immediately of any medical problems their child may have (e.g. asthma, diabetes, epilepsy, etc.).
If your child is to be treated, please note that we need a medical prescription (with complete dosage), the treatment, and the written agreement of the parents, all of which must be dated and signed.
Functioning of the medical service
Medical examination
DOCUMENTS
MEDICAL QUESTIONNAIRE
HEAD LICE
In order to reduce the risk of transmission, you may be asked to take your child home if he or she is carrying a large number of lice.
BACTERIAL MENINGITIS
IODINE
What to do following an accident 
For information on how the school handles your child's personal data, you can refer to the school's privacy policy.