Information for new families (BERKENDAEL)
Dear new families,
Welcome to EEB1 – BERKENDAEL site! Your child is starting nursery/primary school this year? Please take the time to read the instructions on this website to ensure that your child's integration into our school goes as smoothly as possible.
ADMINISTRATIVE FORMALITIES TO COMPLETE BEFORE THE START OF THE NEW SCHOOL YEAR
Must be completed for all new pupils. To be handed in to the infirmary before the start of the school year, in a closed envelope, or sent to BRK-INFIRMARY@eursc.eu
Must be completed for all new pupils. This document must be given to the class teacher on the first day of school.
⇒ LISTS OF BOOKS AND SCHOOL EQUIPMENT
⇒ ACCESS TO THE SCHOOL: BADGE FOR PARENTS
Parents of M1, M2, P1 and P2 pupils who drop their children off at school or pick them up from school (after lessons/childcare or extra-curricular activities) must request a badge to enter the site on foot.
INFORMATION TO READ BEFORE THE START OF THE SCHOOL YEAR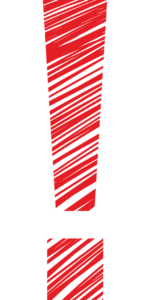 The GENERAL INFORMATION BOOKLET contains numerous explanations about how the Nursery-Primary cycle works and how a normal school year runs. We recommend that you take the time to read it at the beginning of the school year, perhaps with your children.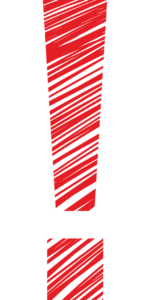 DIGITAL TOOLS  (SMS MySchool and Office 365/Teams)
SERVICES PROVIDED BY OUR PARTNERS
⇒ APEEE  is the voice of the parents in the school's governance bodies by ensuring permanent liaison with parents through elected representatives at class and language section level.
⇒  APEEE Services  – supervises services such as canteen services, transport, extracurricular activities, garderie.
⇒ After-school childcare (OIB)  (accessible only to staff of the European Union institutions)
Our website (www.eeb1.com) is one of our communication tools with the school community, so we recommend that you visit it regularly. In the "school news" section, you'll find articles written by our teachers about activities carried out with the pupils.
We look forward to welcoming you to our large school community and wish you, parents and children, many hours of fascinating learning in our beautiful school.