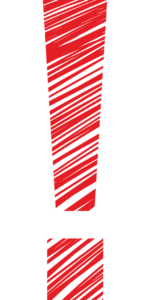 Your child leaves the European School Brussels 1?
Please inform us of your child's departure via the online FORM at least 2 weeks before the date of departure:
*The form should not be filled in by parents of P5 pupils enrolled at BRK who will transfer to another European School in S1.
In accordance with Article 52.6. of the General Rules of the European Schools, "the school attendance certificate will not be issued until all objects belonging to the school, notably borrowed library books, have been returned and any outstanding bills paid.".
If necessary, please inform the canteen/ transport/ extracurricular activities/ after-school childcare/lockers service of the child's departure.