Educational Support and Inclusive Education
The educational support of the European School Brussels 1 aims at academic success and maximising the academic and social development of each student through differentiation and inclusion for integration into an ever-changing society.
Although we all come from different countries, educational systems, and philosophies, our common goal is to accompany each student towards the development of his or her full potential in an inclusive, multicultural environment with a European perspective.
The support teachers work in collaboration with the class teachers to:
–  identify the specific needs of each student,
– create individual or group learning plans,
–
organise the correct type of support for each student (general, moderate, intensive support),
– evaluate the progress and results during the school year.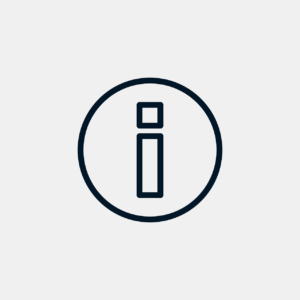 The reference documents are available on the website of the Office of the Secretary General of the European Schools (
www.eursc.eu
)
The EEB1 internal guidelines are available below:
NURSERY AND PRIMARY CYCLES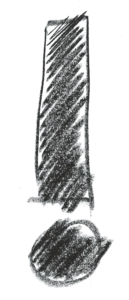 ⇒  GUIDELINES: General terms and conditions of use for educational support – Nursery/Primary 
Contacts:
Nunzia VASTA

Coordinator of the Educational Support Department - UCCLE (Nursery & Primary)

Maria Rosa PELARDA RODRÍGUEZ

Secretary of the Educational Support Department - UCCLE (Nursery & Primary)

Tara COFFEY

Coordinator of the Educational Support Department - BERKENDAEL (Nursery and Primary)
SECONDARY CYCLE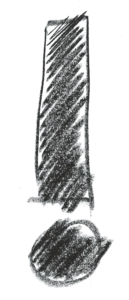 ⇒ GUIDELINES: General terms and conditions of use for educational support – Secondary
⇒  Special arrangements for the BAC cycle (S6-S7)
Contacts :
Stefania RIGHETTI

Coordinator of the Educational Support Department - Secondary

Fatima AHMED-VERITER

Assistant for special arrangements - BAC

Romana Iulia GADALEAN BÂLE

Secretary of the Educational Support Department - Secondary