Enrolments – 2023/2024 school year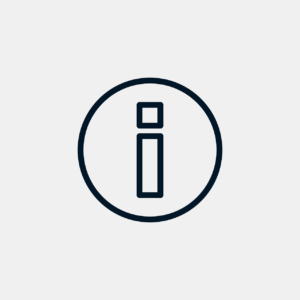 The Policy on Enrolment for the 2023-2024 school year will be available from the beginning of January 2023 on the European Schools' website (www.eursc.eu), under "Enrolment".

All information on the enrolment procedure and deadlines for submission of applications will be provided in the Policy.
SCHOOL VISIT/OPEN DOORS
At this stage, no school visit/open day is planned. Should such an event be organised for the future enrolment campaign, all information will be published in due course on our website (www.eeb1.com). We invite you to consult it periodically.

Hélène Evrard

Enrolment secretary (Uccle site)

Katia Bahrayenak

Enrolment secretary (Uccle and Berkendael sites)

02.373.86.92/02.340.14.81