LOST & FOUND – Berkendael site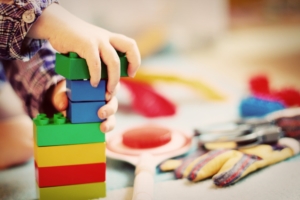 Thanks to the efforts of our staff who dedicate some of their time to collecting and sorting lost and found items, the pupils of EEB1 – Berkendael site have the opportunity to find their lost items.
Nevertheless, we would like to stress that the school cannot be held responsible for the loss, damage or theft of personal items.
How the LOST & FOUND works?
Due to health measures, the lost and found room is only accessible to school staff.
In case of loss of an item, please send an email to BRK-LOST-AND-FOUND@eursc.eu  with a picture or a detailed description of the item. Every Monday, the people responsible for this service will do their best to find the lost item, return it to the teacher/child and, if necessary, will contact you as soon as possible.
GOOD PRACTICES:
It is important to write your child's name on clothing, school bags, personal items, etc. Mark clothing in an accessible place: collar, tag, belt, inside pocket.