SC elections: an essential vote for the school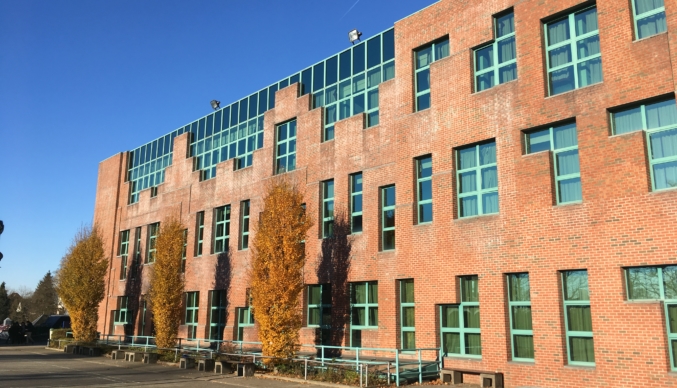 The elections for the SC (Student Committee) were held before the fall break and the girls' pair largely won the vote.
On September 29th, the SC published the video of the debate between the male duo, Samo Kobe and Ilias Kikiras, and the female duo, Anastasia Ross and Anna Borowik. Enthusiastic, the four candidates ran for the position of president and vice-president to replace the former representatives, Ilan and Magnus.
Significant results
For two weeks, the candidates' ideas were highlighted on signs and posters posted on the walls of our school, as well as in posts and stories on social networks. The race to win the students' support was intense and ended with the victory of the girls' pair, which received 1179 votes, compared to 297 for Samo and Ilias. During this election, the gender issue and sexism was at the heart of many debates and was an important issue in winning the majority of votes.
2020-2021 projects
As every year, the four candidates proposed a long list of more or less feasible projects. This year, Anastasia and Anna highlighted the pre-ordering of school sweaters, the maintaining of online school events such as the science festival, and the authorization to pay with a bank card in the S4-S7 cafeteria.  "We are open-minded and will never judge you," they also announced.
Maxime Blanchard and Francesco Maione / S6FR
To read the full article as well as an exclusive interview with Anna and Anastasia, click on this link.