SMS MySchool is an online management software system enabling parents to access miscellaneous information regarding their child: absences, teachers' emails, reports, messages from the school, personal data.
SMS MySchool is accessible via the following link :  sms.eursc.eu
*Dear parents of new pupils,
Please note that your SMS MySchool account will only be accessible from September.
For first time users:
please enter the

email address

you gave the school when enrolling your children
click on "having trouble logging in"
an email will be sent to you in order to change your password (please check your spambox if needed).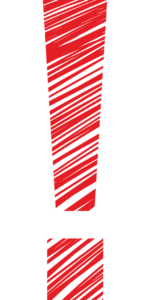 Should your account be suspended or you are having trouble logging in, please contact
Please inform the school about any changes regarding your personal data (new address, e-mail, phone/mobile numbers, etc.) by e-mail: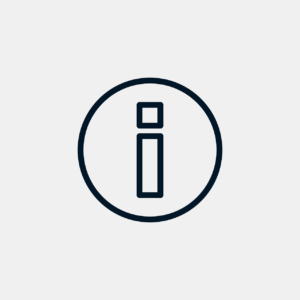 for Uccle site ->  UCC-ENROLMENTS@eursc.eu
for Berkendael site -> BRK-ENROLMENTS@eursc.eu