Enrolment – 2022/2023 school year
We invite you to read carefully the Policy on enrolment for the 2022-2023 school year for all information concerning enrolment in the Brussels European Schools.
The enrolment calendar is available HERE.
All applications for enrolment accompanied by all the required documents must now be submitted online, via the Enrolment Portal and within the required deadlines.
Information about the online enrolment procedure and the LINK is available on the intranets of the European institutions (My IntraComm, the European Parliament's intranet, Domus, EESC Intranet, My CoR, EEAS Intranet, etc.) and also from the enrolments secretariat of the Brussels school corresponding to the first preference expressed.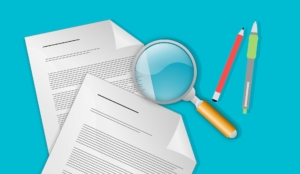 Children who attended the school during the school year 2021/2022 will be automatically enrolled for the school year 2022/2023 (no re-enrolment necessary).
Hélène Evrard

Enrolment secretary (Uccle site)

Katia Bahrayenak

Enrolment secretary (Uccle and Berkendael sites)

02.373.86.92/02.340.14.81