EEB1 Community service project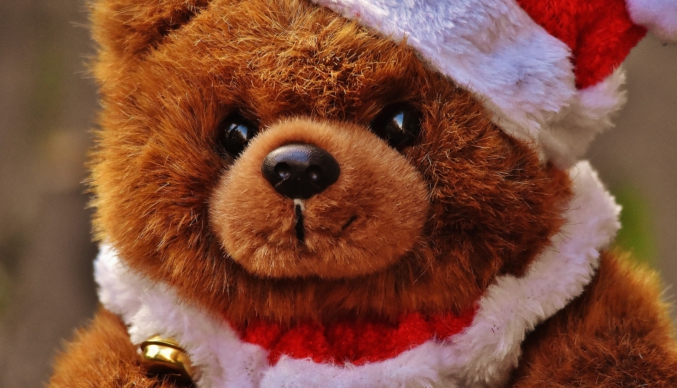 Dear EEB1 Community,
For the past several years we have held a New or Nearly New (in very good condition) Toys Collection to donate to the La Sagesse Refugee School's Christmas Brocante (where the parents of students of La Sagesse children are given the opportunity to buy toys at a modest price, and then all money goes back into the school's budget).  This year we have enlarged this Community Service Project to include collections of assorted items to benefit different charitable organisations around Brussels.  If you can help, please see the list and send in the item(s) with your son/daughter to the appropriate Drop Off room.  We will be collecting toys, PJs, hats, gloves, etc.  The collection will take place until:
Friday, 15 December 2017 and will then be promptly distributed that weekend in time
for Christmas!
New/ Nearly New (in very good condition) Toy Donations 
(Age range – 0- 12 years) A box for this collection will be located in Room T005 (Aristote building)
Examples of what to donate are:   board games (with all the pieces), Legos, blocks, play mobile, dressing up costumes, puzzles (with all the pieces), dolls,
books (French only – for little ones up to primary school), soft toys, toy cars, DVDs in French, balls, Frisbees, etc.
Pyjama collection –A box for this collection will be in Room R323 (Platon building) New pyjamas please (for boys/girls ages 3-18 years old).  We have been given a list of children and their ages in local institutions, so we could match these donations with needy children.  PJs/onesies (cotton or flannel only) will be donated to a Foster Care home in Uccle where there is always a need for pyjamas for the children staying there.
New/Nearly New (in good condition)— (men, women, children): hats, scarves, gloves, adult pyjamas (cotton, flannel); school supplies, school bags, pencil cases –A box for this collection will be located in Room R305 (Platon building)  The collection of these items will go to help women who have been affected by Human Trafficking.
Non-perishable food collection—Examples:  rice, pasta, tins of soup/vegetables, tea, coffee, hot chocolate powder, biscuits.  Please check the expiration dates of all items to be donated.  A box for this collection will be located in R223 (Platon building).  This is a collection that would benefit the needy in Brussels.
Thanking you in advance for your support with this project.
If you have any questions, please contact: lori-jeanne.urbanek@teacher.eursc.eu